FlightAware for Air Traffic Control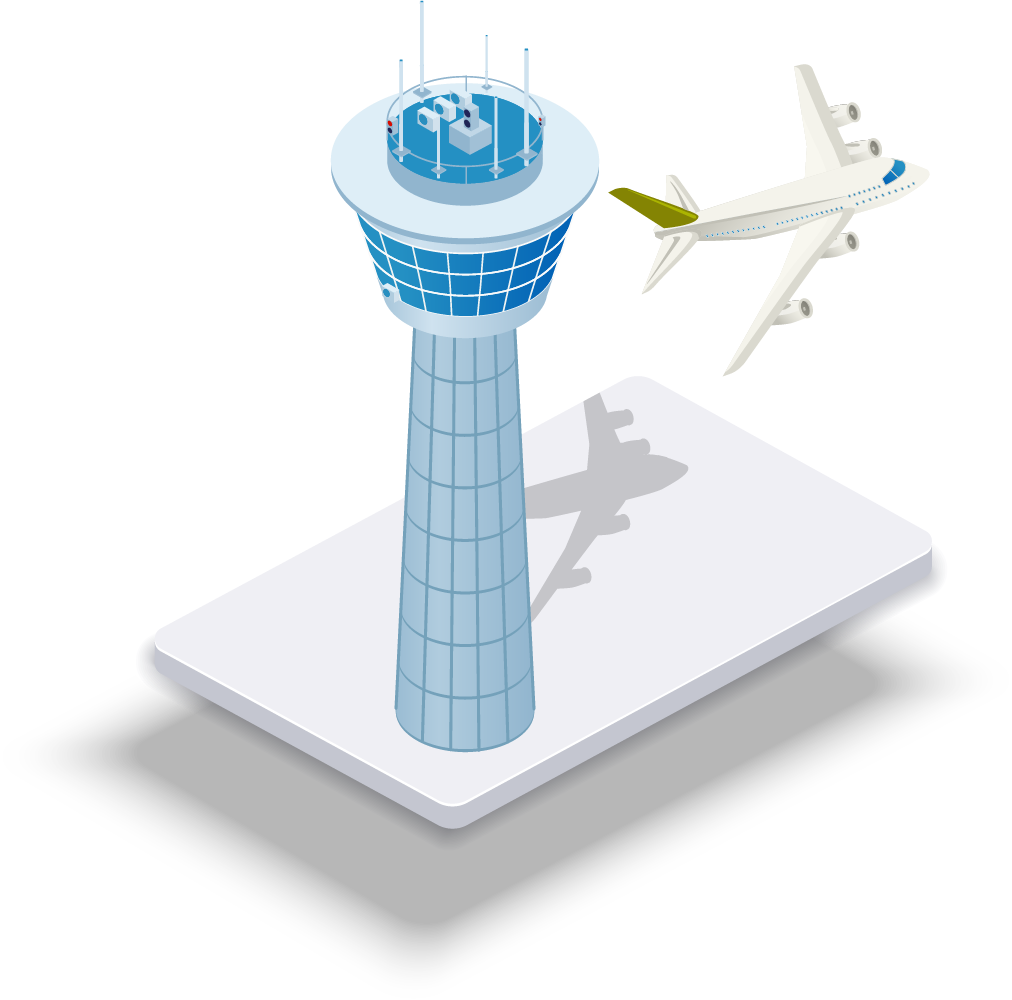 Accurately Predict Demand
FlightAware maintains the most complete historical and real-time aviation dataset powering the largest aviation companies' daily operations and business applications. With highly accurate and frequent ADS-B updates FlightAware can see traffic in adjacent airspaces. When blended with synthetic predictions it enables key decisions to happen earlier, which allows staffing to meet demand with clearer communications to all stakeholders.
As a valuable partner in the Airport Collaborative Decision Making (ACDM) process, Air Traffic Control needs access to aviation's canonical dataset.
Trusted Real-time Insights
FlightAware powers the predictive ETAs for the largest airports and airlines in the world. With advanced ML-driven algorithms trained on the largest historical dataset available, our customers trust our predictions to optimize airport operations.
Watch the webinar on our predictive tech or learn more about Firehose the complete global flight data feed including historical and predictive insights.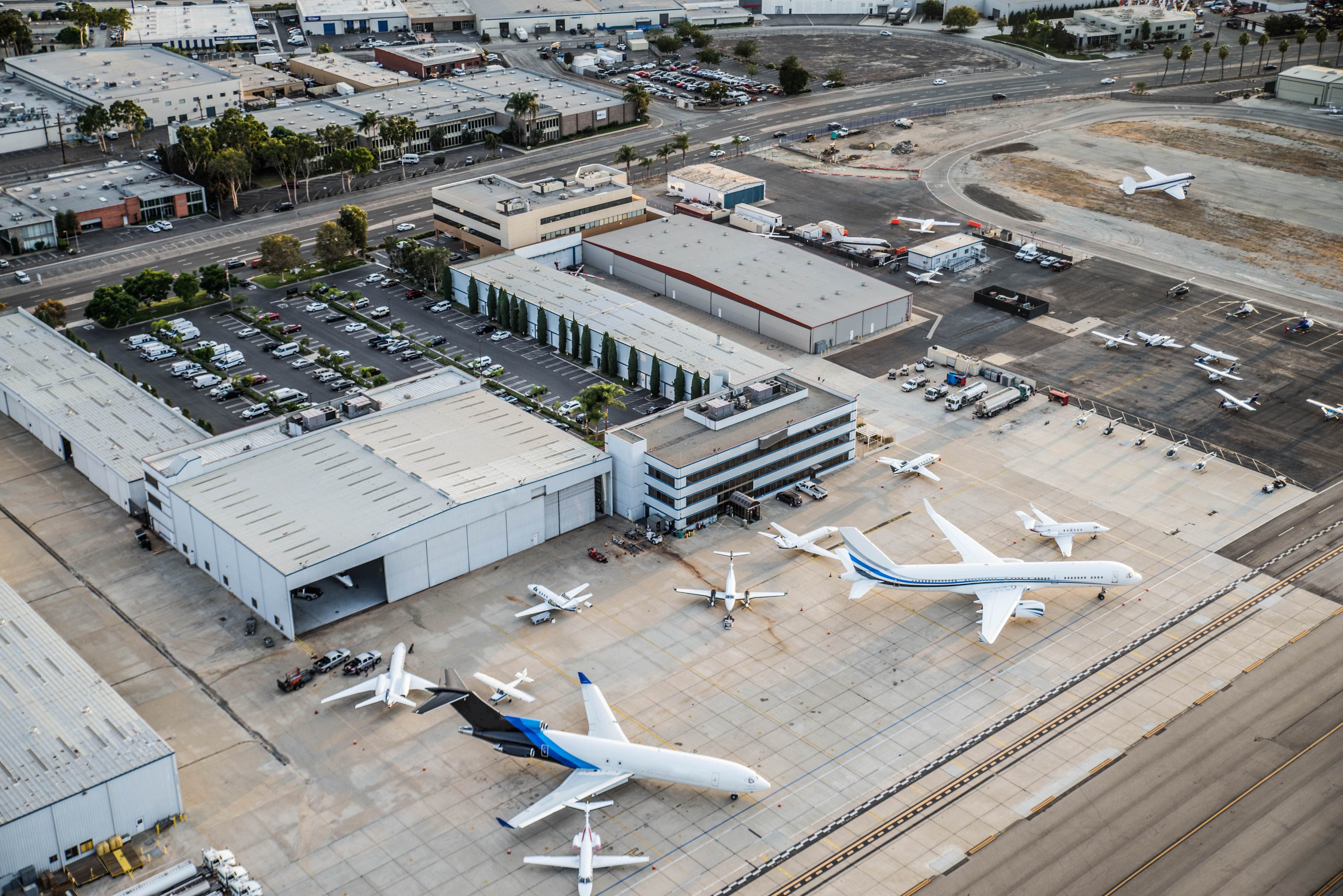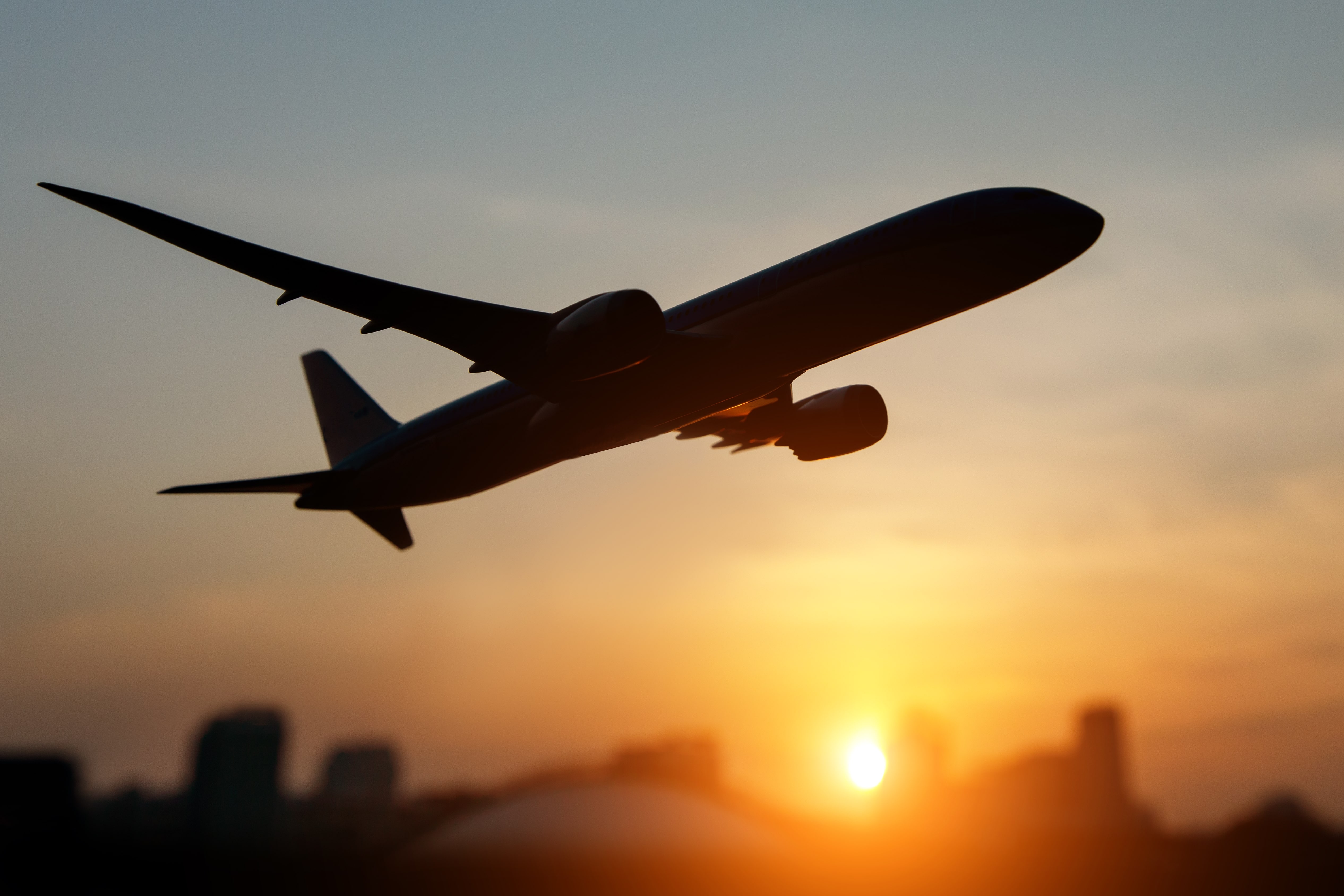 Partner Spotlight: Metron
Metron Aviation in partnership with CANSO supplies global ANSPs with integrated FlightAware surveillance data as a Software as a Service (SaaS) solution.
Leveraging FlightAware's platform and global data in Metron's Air Traffic Flow Management Platform increases the predictability of flight movements for ANSPs and air traffic controllers around the world.
Conversations with EUROCONTROL
Join Eamonn Brennan, Director General of EUROCONTROL, and Daniel Baker, CEO of FlightAware, as they sit down to discuss the aviation industry's future with an eye to:
Sustainability

Efficiency

Survival vs. thriving in a post-COVID world
Watch the interview or read the transcript.
Ready to ask questions?
Contact us and we will be happy to answer them and share proof points of how our data is helping customers like you.