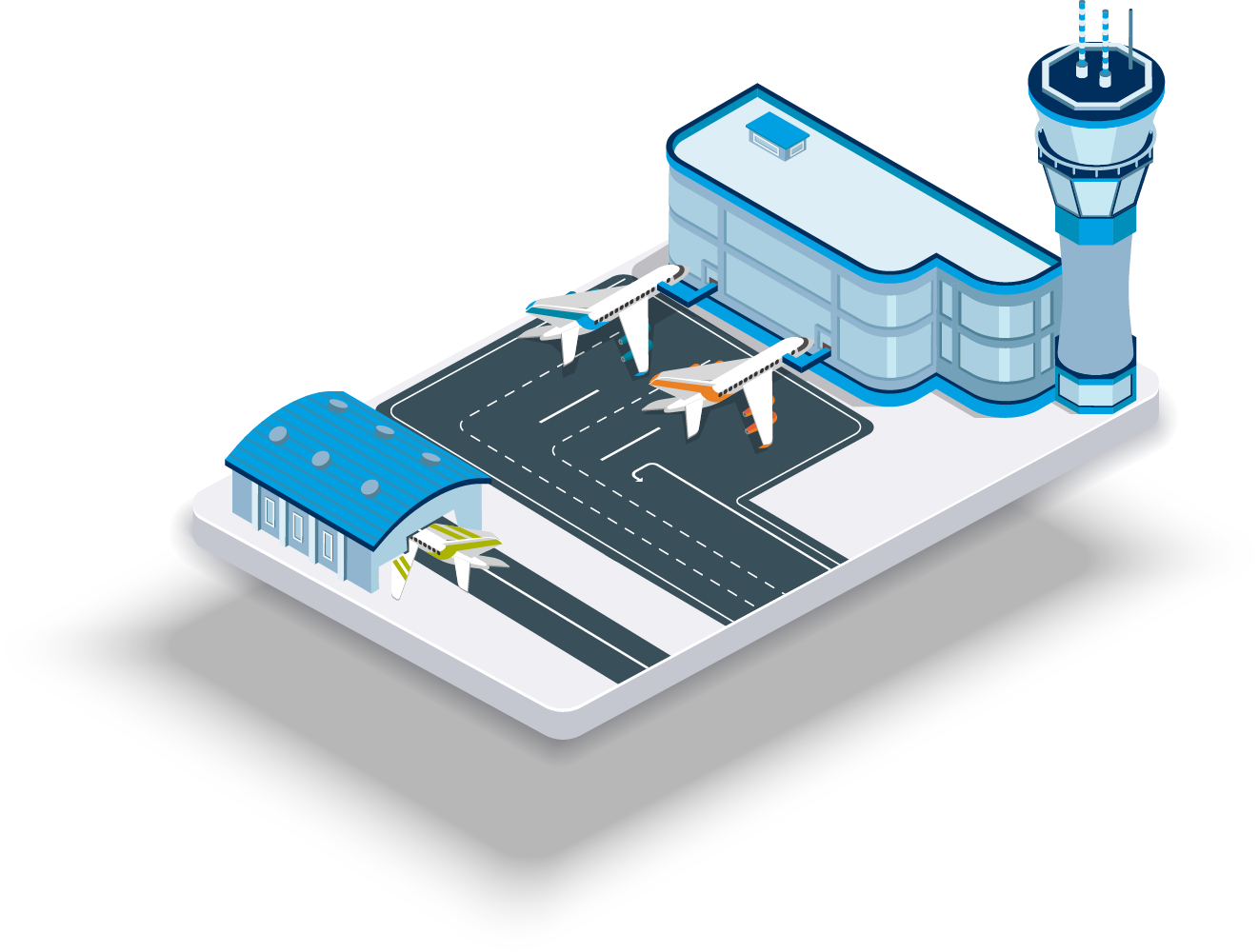 Data-driven Efficiency
The global pandemic poses an opportunity to make airport operations more efficient than ever before. As flight traffic bounces back, smarter gate crew and equipment allocations allow simpler and more efficient coordination among all aviation stakeholders including airports, airlines, and ANSPs.
Trusted Real-time Insights
FlightAware powers the predictive ETAs for the largest airports and airlines in the world. With advanced ML-driven algorithms trained on the largest historical dataset available, our customers trust our predictions to optimize airport operations.
Watch the webinar on our predictive tech or learn more about Firehose the complete global flight data feed including historical and predictive insights.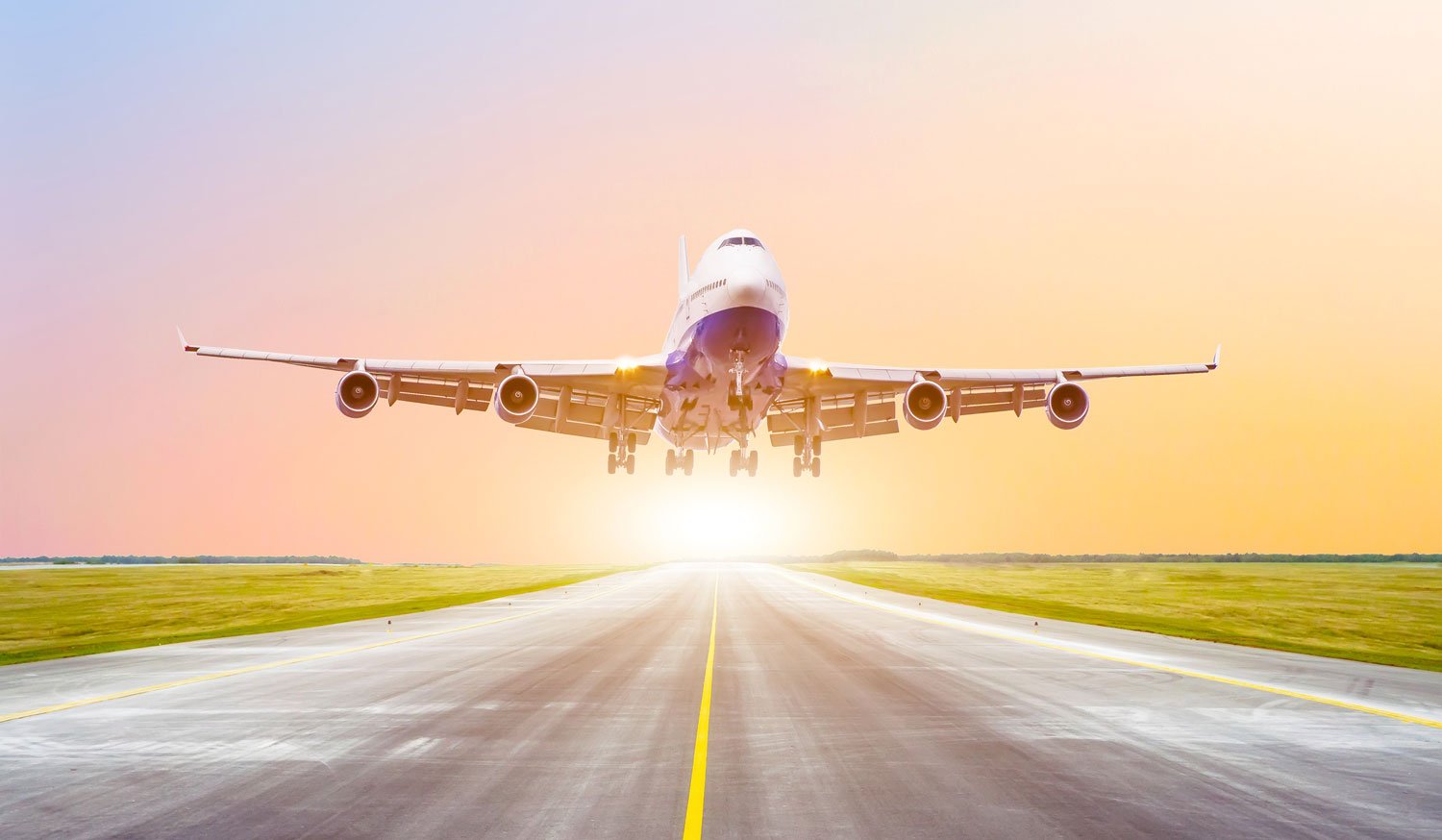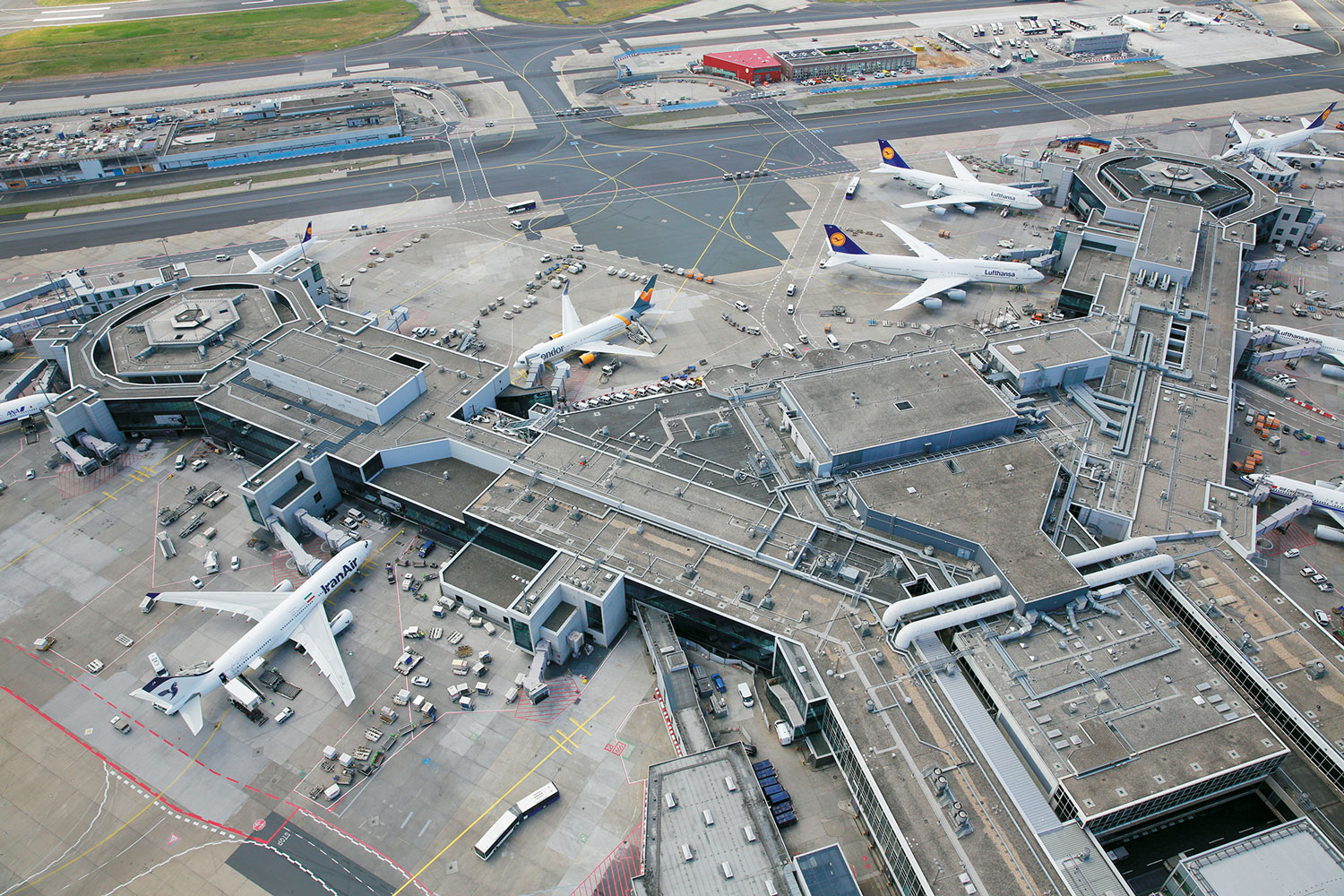 Fraport and the Frankfurt Airport
What is a world-class airport experience? Ask the folks at Fraport about their visitor center in the Frankfurt airport. On the front end, stunning visualizations augment the reality of the elegant ballet of taxiing, take-offs, and landings on the apron in front of you. Behind the scenes, baggage, gate, and ground crew flow seamlessly to deliver on the promise of an integrated airport. Learn more about the partnership with Fraport.
Expect a Unified Experience
From apps on customer phones to the Flight Information Displays to the gate announcements, passengers expect a unified experience. Using either the query-based AeroAPI (now with historical data back to January 1, 2011) or the full feed of Firehose, FlightAware's role as the central data source for the aviation industry delivers on that expectation.
The single source of truth powered by FlightAware data can also simplify and support Airport Collaborative Decision Making (ACDM) programs underway.
Connected Airport Solutions
Collins Aerospace AirPlan is now equipped with FlightAware Foresight data, giving users an advanced and accurate view of all airport operations. In November 2021, Collins Aerospace acquired FlightAware combining the world-class solutions of both companies to drive operational efficiencies and improve the passenger experience across the aviation ecosystem.
Ready to ask questions?
Contact us and we will be happy to answer them and share proof points of how our data is helping customers like you.